About us
Mart Makers Ltd. is an industrial trading company in Tbilisi, GEORGIA; well-organized and highly experienced in different sectors of plastic products. It deals especially with Plastic Pallets, Plastic Waste Containers, Plastic Packaging, Waste Management Systems & Plastic Factory Planning, and its relevant machinery.
Introduction
Mart Makers Ltd., established in 2011, aims to create value-added to the petrochemical material as a downstream sector. It tries to answer customers' demands. Hence, our team at Mart Makers Ltd. endeavored to find reliable resources and partners year by year. We aim to manage and distribute quality and timely products. As a part of the chain, logistics strategies and secure deliveries are also our concerns. We consider our customers' queries and beneficiaries' needs seriously.
Mission statement
Our focus is to encourage the entire team to supply Plastic Pallets, Plastic Box pallets, and Plastic Waste Containers for different usage to our existing customers and other new clientele. In other words, expanding our market share to all continents is our goal. To create trust, satisfaction, and flexibility, we listen to our clients and supply the best quality and upgraded products at the lowest cost.
Vision statement
To be a leading supplier of our products in our region and globally. Our goods can answer temporary and permanent packaging demands and waste collection purposes worldwide.
Commitments to our upstream partners
Commitments to make a friendly interaction in our team
Commitments to sustainability
Commitments to our customers and making them satisfied
Commitments to timely and quality products
Commitments to our beneficiaries and stakeholders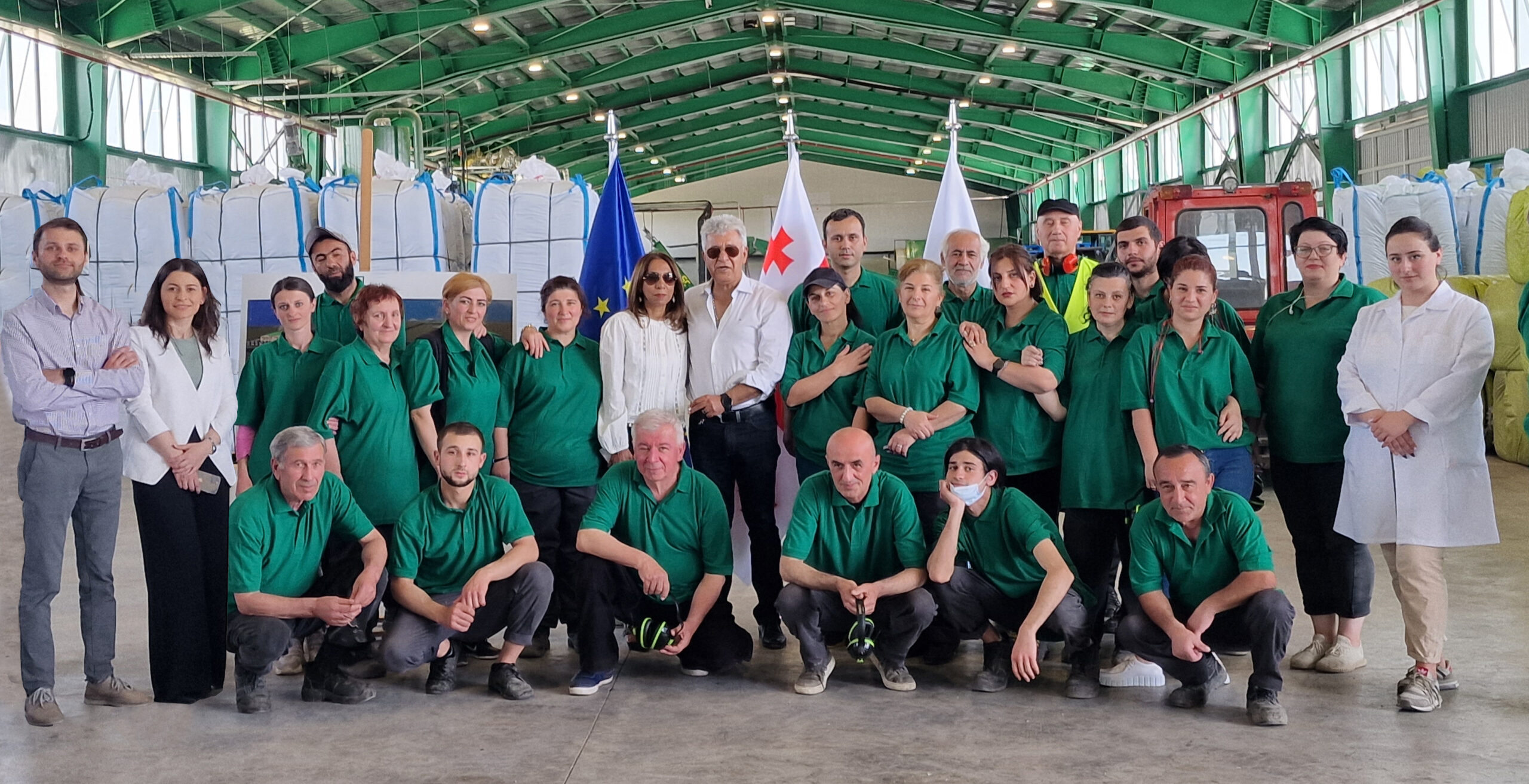 Company Address
No. 343, 3rd Fl., "Didube Plaza", Business Center, 116. AK. Tsereteli Ave., P.C. 0119, Tbilisi - GEORGIA
Phone Numbers
+995 32 230 9621
+995 32 230 9622
 
Office Hours
Mon To Sat - 08.00-18.00
Sunday - Close